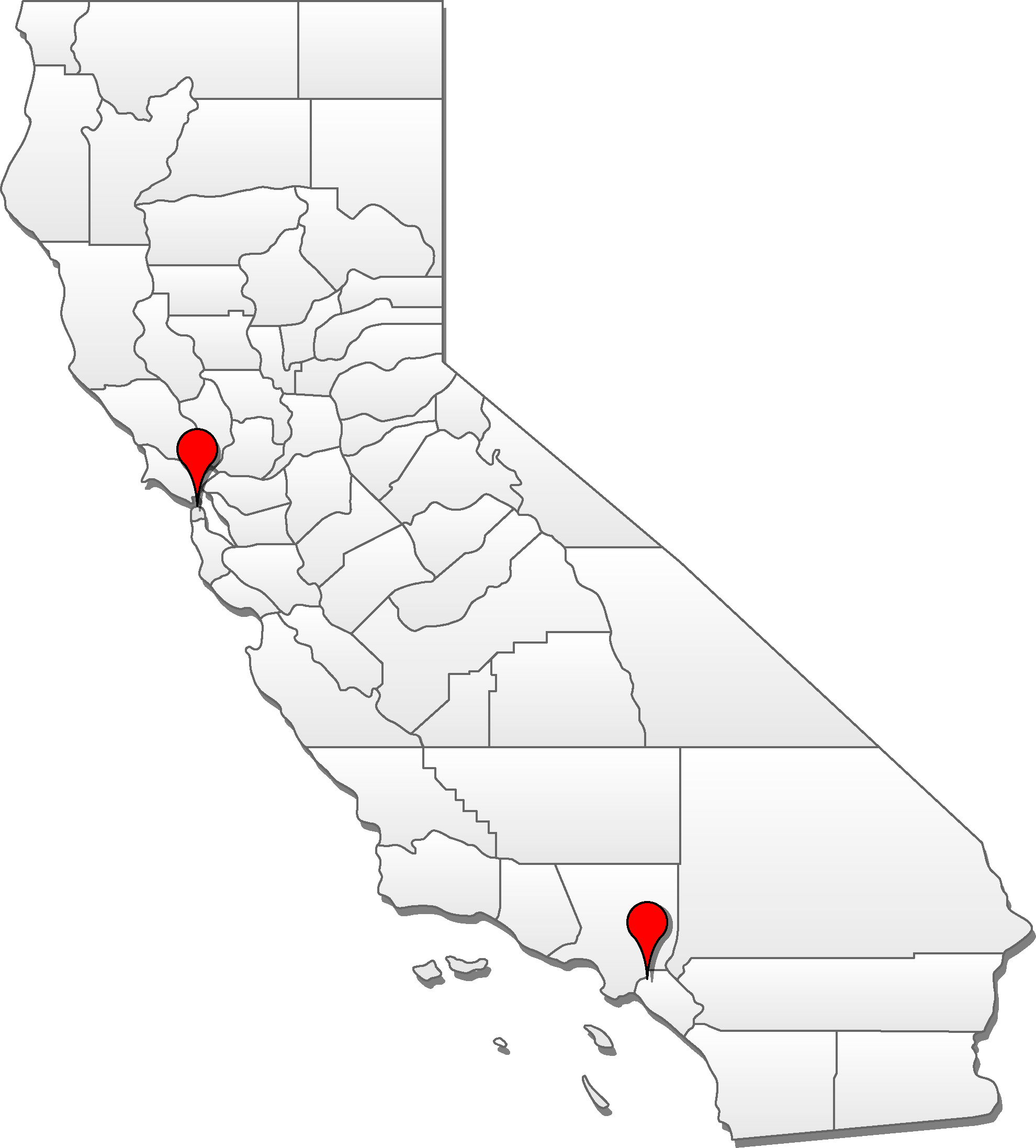 Southern California Moves to San Francisco & All Bay Area San Francisco Moves & All Bay Area Moving  to all Southern California Locations
Orange County Region to San Francisco/ Bay Area Movers
We served all of Orange County, CA
Call us 7 days a week (657) 377-9714
Full Packing
Furniture Assembly/Reassembly
Easy Booking Process
Free on-site estimates
Storage Service
In business for 12 years
San Francisco Bay Area to Orange County Movers
We served all of San Francisco, East Bay, & San Jose
Flat Rate Pricing
Free online/zoom estimates
& all of the services below
We are famous for our California Express route. For the last 18 years strong we have been moving employees of major tech firms such as Google Facebook Apple GoPro Sales Force Yelp, and much more to Local family, and Corporate wineries . To the simple San Francisco / Bay Area homeowners, and renters. We are here to help!
We are the #1 rated San Diego / Orange County / Los Angeles moving express service to the San Francisco Bay Area, and back to southern California with weekly moving routes.
Our moving rates start at $400.00 with flat rates for single and small bulk items.
We move apartments, home, offices, and storage units with next day delivery guaranteed if needed.
We provide all of our Bay Area Express moves with the following:
Departing & Loading from San Diego, Orange County & Los Angeles
Departing & Loading from San Francisco & All Bay Area
Next Day Delivery (call for details)
17′ or 26′ moving trucks equipped with a ramp or lift gate
Semi with a 53′ trailer is available for larger moves
Fuel
Drive Time
2 – 8 movers (more if needed)
Unlimited Shrink Wrap & Moving Blankets to protect all items
Loading & Unloading
Item Placement
Disassemble & Reassemble Beds
New Unused Wardrobe Boxes
Free Standard Insurance Coverage
Moving Service Agreement for your protection
Express Routes
Originating in Southern California to Northern California
Originating in Northern California to Southern California