Socal Elite Moving & Storage
Orange County's favorite local & long-distance moving company in Huntington Beach

Get an instant moving estimate !
We are your hometown Huntington Beach Movers, and when it comes to the perfect, stress-free move, we really do hit it out of the park. So Cal Elite Moving & Storage is your trusted team when you're looking for a local Huntington Beach moving company. We take pride in every move we perform. All of our professionally trained movers are uniformed, smoke free and speak English & Spanish Situated conveniently in central Huntington Beach. So Cal Elite Movers serves all Orange County area for local, long distance, and out of state moves.
Why hire us as your moving company
Top Quality, Friendly, & Experienced Professional Movers
Real savings on your moving estimate
Free phone or in-home consultations
Fully Insured and Licensed
Packing and Unpacking Services
Short and Long Term Storage
Disassembly and assembly included
15 Years of experience
Many satisfied customers on Google & Yelp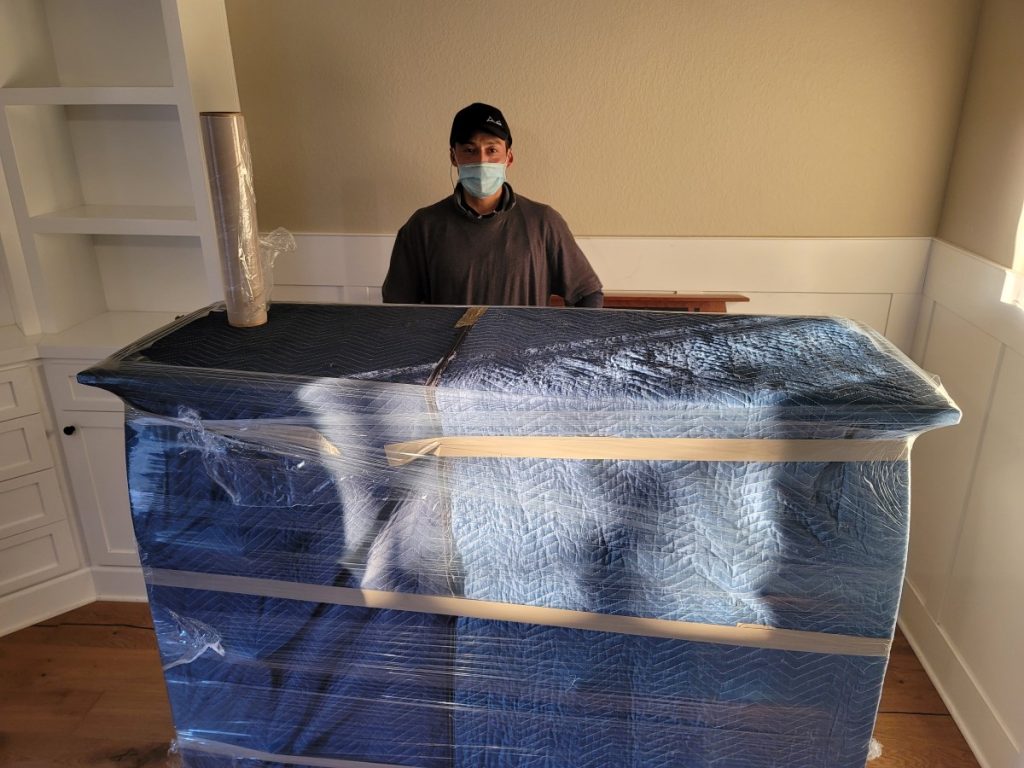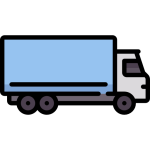 We specialized in local residential movers covering all of Orange County. Areas we cover: Huntington Beach, Costa Mesa, Newport Beach. Corona del Mar, Laguna Beach, Irvine, San Clemente, etc. See the full list.
We do apartment moves in Huntington Beach & all of the Orange County Region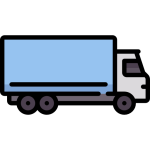 We are famous for our California Express route. For the last 18 years strong we have been moving employees of major tech firms such as Google Facebook Apple GoPro Sales Force Yelp, and much more to Local family, and Corporate wineries . To the simple San Francisco / Bay Area homeowners, and renters. We are here to help!
From Huntington Beach to Austin, Nashville, Orlando or any state in the USA, we will help get to your new home on time & within budget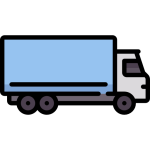 At SoCal Elite Moving & Storage, we offer affordable & competitive long distance moving estimates for your business or office.
Storage Services
At SoCal Elite Moving & Storage, we offer affordable & competitive long distance moving estimates for your business or office.
Trusted and reliable local & long-distance moving company in Orange Co, California
Socal Elite Moving & Storage is your trusted & dependable moving service in Orange County, California for all your local & long distance moves. We are a locally owned and operated family business that is licensed & insured for your protection, and is proud to be one of the premier Orange County movers. We specialize in residential moving, commercial moving for local, long distance, and out of state moving services. Socal Elite Moving & Storage of Huntington Beach, California has the capacity to coordinate any size move, to any place at any time.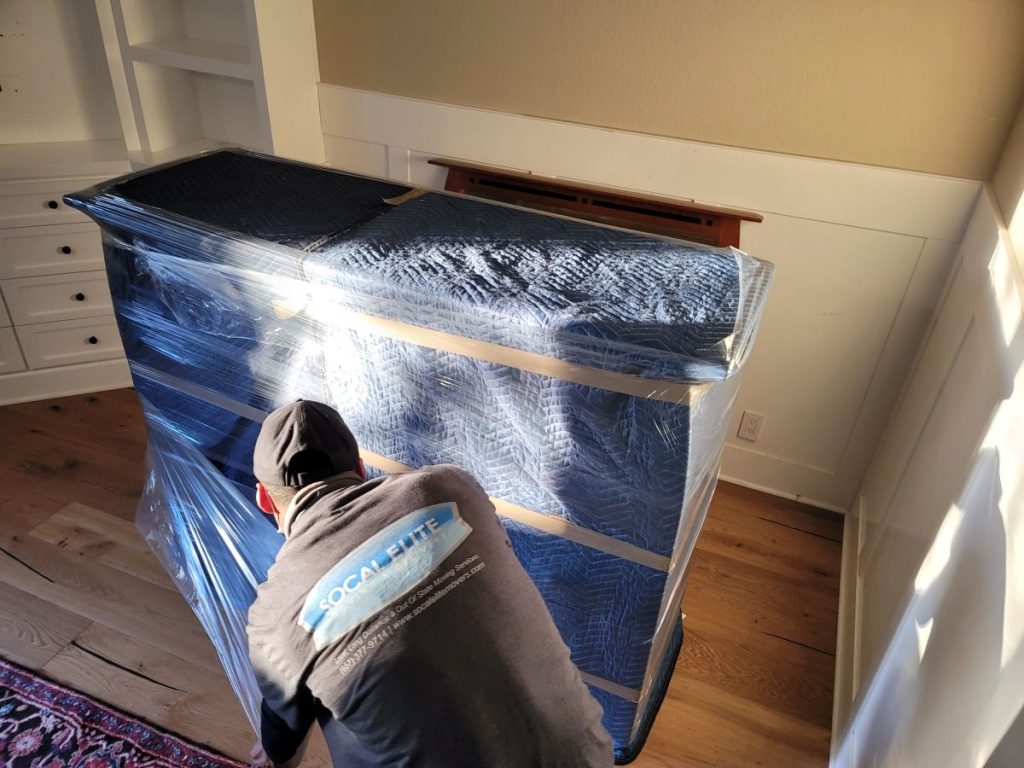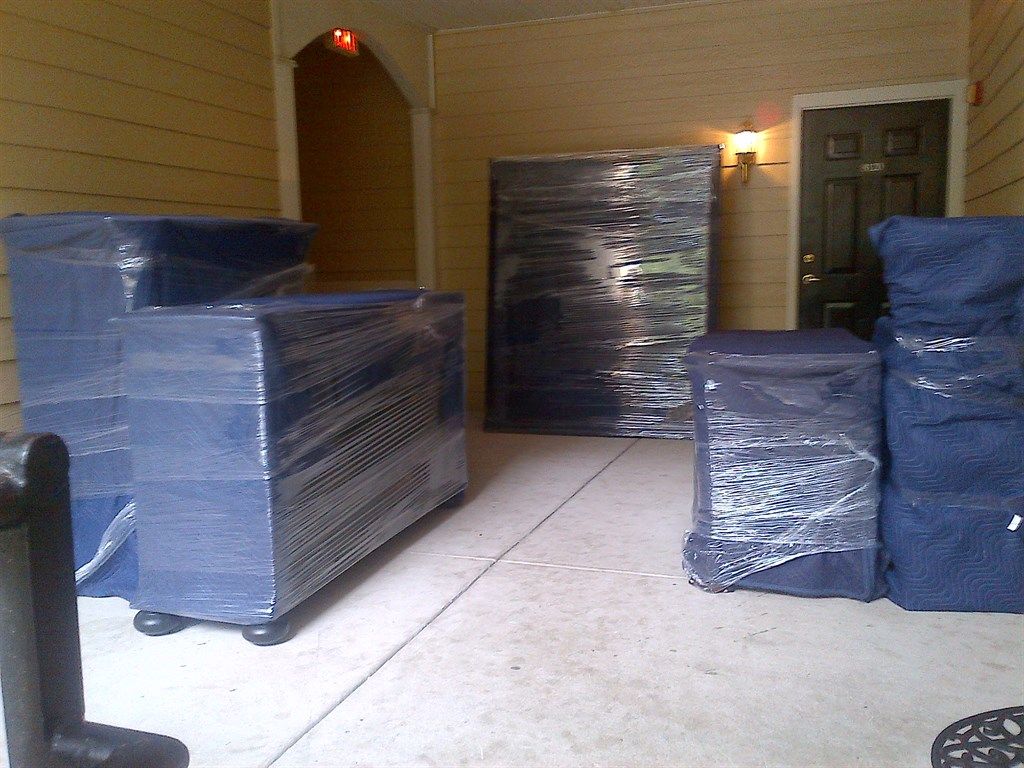 What is covered in your move :
17′ or 26′ 28′ foot moving trucks equipped with a ramp or lift gate.
Semi with a 53′ trailer is available for larger moves.
Fuel
Drive Time
2 – 8 movers (more if needed)
Unlimited Shrink Wrap & Moving Blankets to protect all items
Loading & Unloading
Item Placement
Disassemble & Reassemble Beds & furniture if needed
Wardrobe Boxes (3 – 6 free to use!)
Free Standard Insurance Coverage
Moving Service Agreement for your protection
Southern California to San Francisco and all Bay Area Weekly Express Routes Available
Northern California to Southern California Weekly Express Routes Available
We are the #1 rated San Diego / Orange County / Los Angeles moving express service to the San Francisco Bay Area with weekly moving routes. Our moving rates start at $400.00 with flat rates for single and small bulk items. We move apartments, home offices and storage units with next day delivery guaranteed to our regular service clients. Get more details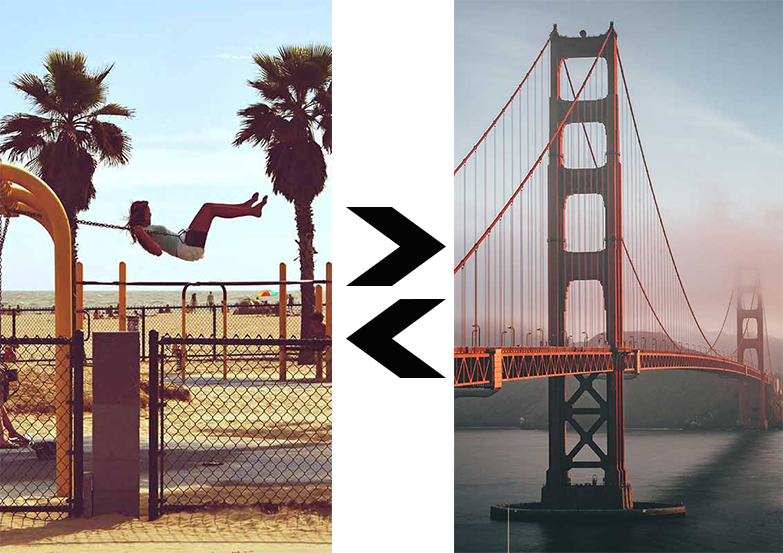 Customers reviews on Yelp & Google
Jason and his team moved my parents from Huntington Beach Ca to Dallas Texas. The guys were great at both ends on the load and unload. They really took care
of my parents big house move. I could not believe they filled a whole 53 foot semi truck. They delivered everything with in 4 days. Very professional and the pricing was great
Saul Moreno
"I'm so grateful for Jason & his crew. They moved me within 24 hours from Laguna Beach, CA to Scottsdale, AZ at an amazing price. They took care of EVERYTHING. It was the BEST move I've ever experienced. Thank you very much for this experience Jason. I highly recommend them and will be using them every time if possible. Worth every single penny.
Rachel E.
Jason and his crew were amazing. He coordinated the movers for a fast and quality move out from Laguna Beach, CA to Scottsdale, AZ next day! I'm SOOOO impressed and very happy I went with this service. If you're looking for absolute quality service you've found it here. Thank you Jason!
---