If you're planning a large, long-distance move from Huntington Beach, CA to Florida, Texas, Arizona, or Idaho, we can help!
We are a top quality moving service specializing in long distance moves. We have 15 years of experience providing moving services to luxury homeowners and high-end residential customers. We offer packing and unpacking services as well as free phone or in-home consultations with our friendly and experienced professional movers.
We are licensed and insured so you can rest assured that your belongings will be handled with care during the move process. Our team specializes in large long-distance moves such as yours because they have the ins and outs of moving down to a science. You don't have to worry about things breaking or getting damaged while being transported because our professional movers are specially trained to move a variety of different household items. Keeping your property and belongings damage-free is easier with professional movers than if you were doing it on your own! Plus, hiring a moving company provides peace of mind for a stress-free move.
If this sounds like what you're looking for—if you want peace of mind during your big move—contact us today!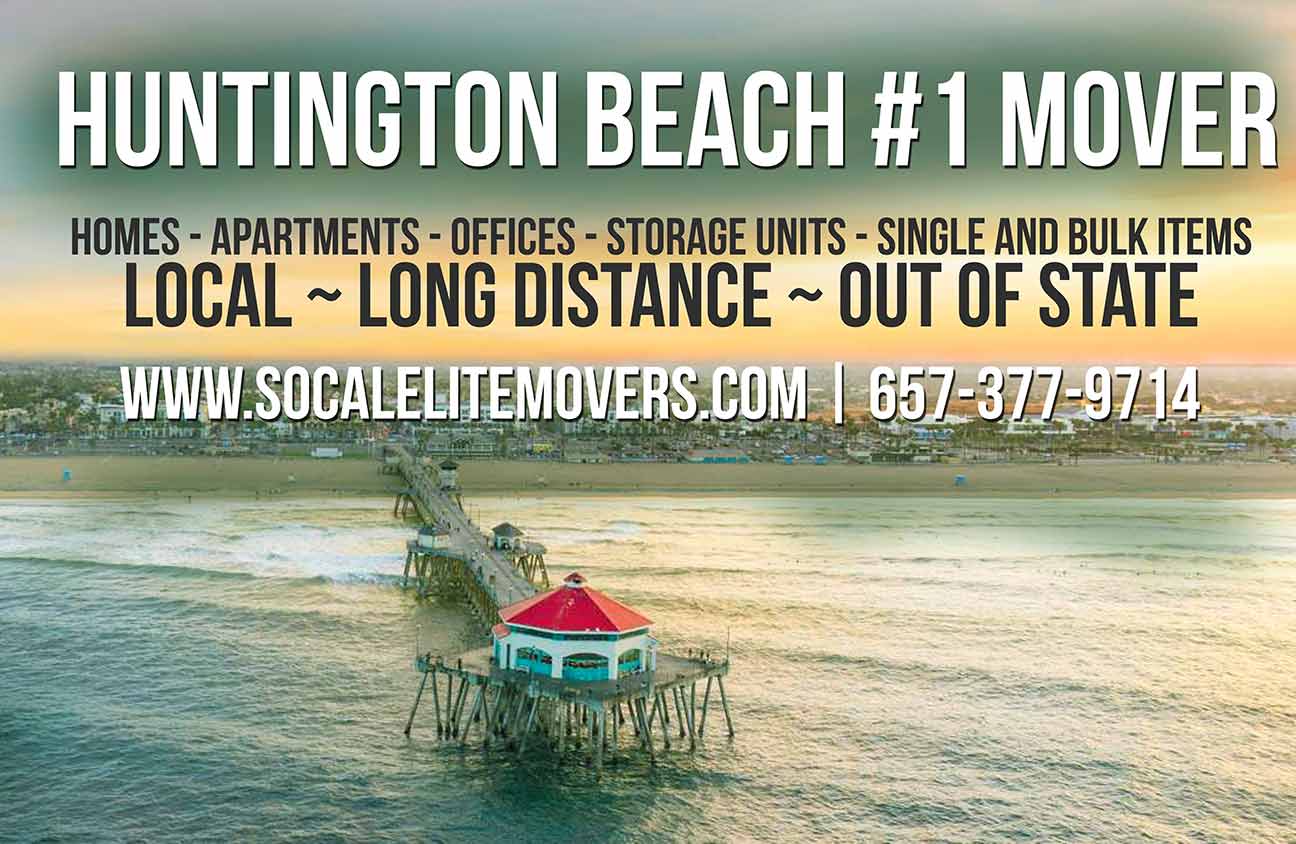 Orange County Region Long Distance Moving
Our most popular long-distance routes from the OC region :
Orange County to San Francisco
Orange County to Austin, Texas
Orange County to Nashville, TN
Orange County to Tampa, Florida
Orange County to Colorado Springs, CO
Orange County to Idaho
San Francisco Bay Area to Orange County
San Francisco Bay Area to Los Angeles
San Francisco Bay Area to Riverside/San Bernardino
Long-distance moving FAQ's :
When is the best time to do a move ?
Typically, peak moving season is between May and August. While these months can be the most expensive time of year to move, they are also the most favorable for packing and driving conditions. The least expensive time of year to move is typically in the winter or fall months when the weather can cause real headaches.
How do I pack for a long distance move?
Make an inventory list. …
Figure out where everything will go in your new home. …
Take some time to majorly downsize. …
Prioritize the items you need to keep with you. …
Pack boxes with distance in mind. …
Organize belongings as you pack. …
Label boxes with your name.
When should I start planning my move?
You should start packing for your move at least 3 weeks prior to your anticipated move date. The actual moving preparation process should start at least 6-8 weeks before your move. The earlier you start the packing process, the easier it will be when your move date approaches.
Why hire Socal Elite Moving & Storage for your next long distance move
Top Quality, Friendly, & Experienced Professional Movers
Real savings on your moving estimate
Free phone or in-home consultations
Fully Insured and Licensed
Packing and Unpacking Services
Short and Long Term Storage
Disassembly and assembly included
15 Years of experience
Many satisfied customers on Google & Yelp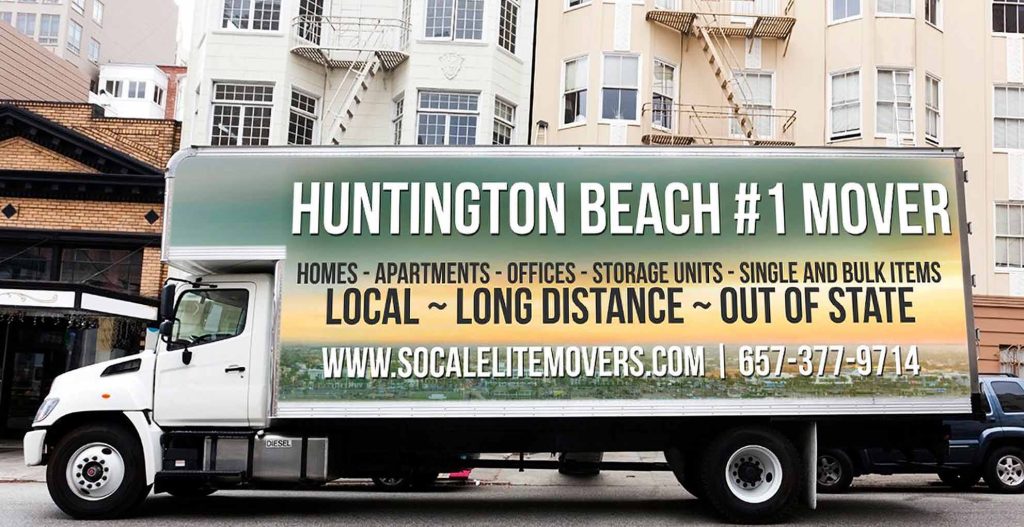 From Orange County, California to anywhere in the USA we will move you to
Vegas, Phoenix. Austin, Miami, San Francisco, Chicago, Orlando, Florida, Texas – All 48 states we can move you there!
So Cal Elite Movers can handle all of your long distance, out of state, cross country residential or commercial moves. We have trucks heading weekly from San Diego, CA to Seattle, WA and bi-weekly moving trucks to the mid west and east coast. On all long distance moves we provide a free on-site moving quote and work with you every step of the way to help you plan your move ensuring a safe and quick move.
Our operations manager will supervise every job ensuring excellence. So Cal Elite Movers offers a full range of moving and packing materials with affordable rates that make us competitive for any size move.
We provide all long distance moves with the following:
17′ or 26′ moving trucks equipped with a ramp or lift gate.
Semi with a 53′ trailer is available for larger moves.
Fuel
Drive Time
2 – 8 movers (more if needed)
Unlimited Shrink Wrap & Moving Blankets to protect all items
Loading & Unloading
Item Placement
Disassemble & Reassemble Beds
Wardrobe Boxes (3 – 6 free to use!)
Free Standard Insurance Coverage
Moving Service Agreement for your protection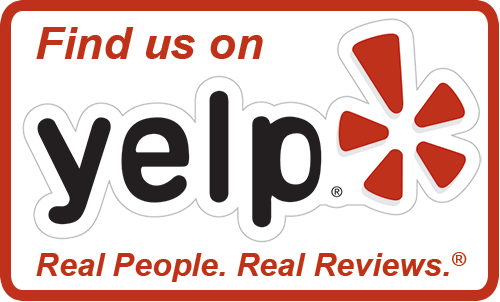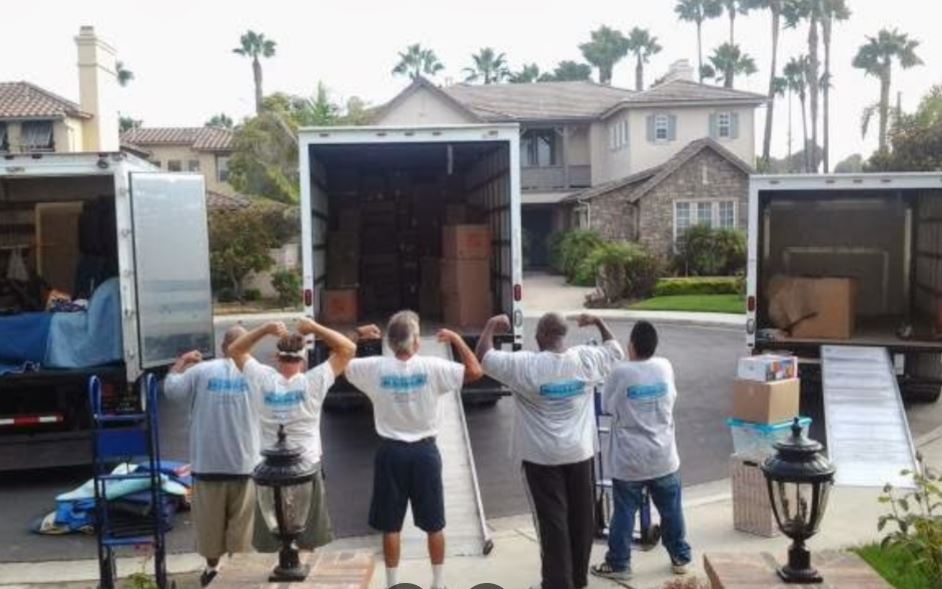 ---