Orange County Local Movers
Moving to Huntington Beach
With beautiful beaches, warm weather, and a family-friendly community, Huntington Beach is a desirable place to live.Huntington Beach is bordered by the Pacific Ocean on the west, and has been long known for its long 8.5 miles of beautiful beach, mild climate, and excellent surfing, earning it the nickname of Surf City. Surf, sand, sun and subtle sophistication encapsulate what the City of Huntington Beach is all about Although it is quite expensive, the numerous benefits will make up for the expense.
Why hire Socal Elite Movers ?
We use experienced moving crews and our own moving truck.
15 years experience in the moving business.
We are fully Insured and Licensed.
Free moving estimates in person or Zoom.
Disassembly and assembly included in all the moves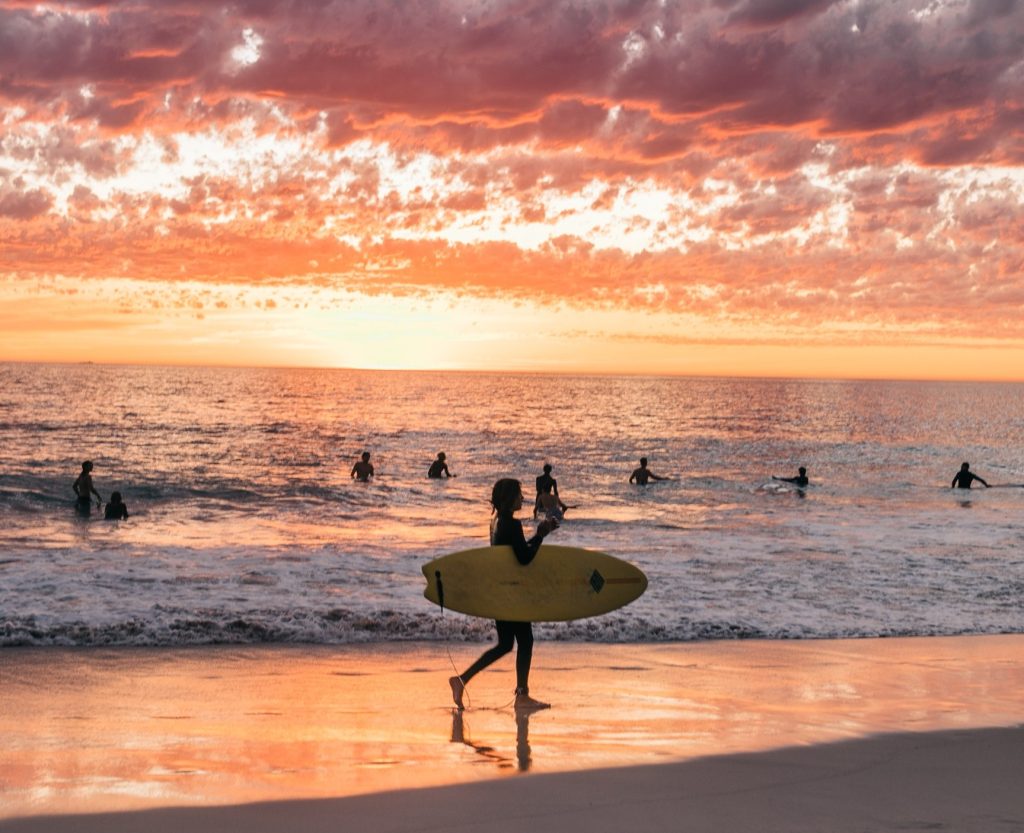 Experience a seamless, stress-free move to Orange County with our friendly and experience drivers and movers of Socal Elite Moving & Delivery/ Organizing and packing for moving is a physical & emotionally exhausting, time-consuming process, and our Orange County professional movers are equipped and skilled in easing your stress and taking on the workload to ensure a smooth and efficient moving experience.
---
Call for a free moving estimate !
Schedule a zoom call or in-house estimate with our moving experts.