Huntington Beach Commercial Movers
Moving your office or business to Surf City, USA !
With beautiful beaches, warm weather, and a family-friendly community, Huntington Beach is a desirable place to live. Although it is quite expensive, the numerous benefits will make up for the expense. Huntington Beach is comprised of thousands of successful businesses in a variety of industries. From tourism and restaurants, to auto dealerships, media, retail, manufacturing and professional services, the City continues to attract businesses who enjoy all that locating in our community has to offer.
At So Cal Elite Movers we believe that a successful commercial move is largely dependent upon proper planning. With the help of our trained project managers, we will be able to provide you with a viable moving plan, assuring a stress-free relocation with minimum costly down-time. We have conducted thousands of commercial re-locations, and are will aware of your business relocation needs. Our relocation consultants are well educated professionals experienced at interacting with all levels of management, and taught to address the clients questions and concerns throughout the move. There are many aspects involved in relocating your office or business. We provide workers compensation and general liability coverage for all commercial moves. Commercial moving is a specialized field that requires knowledgeable personnel, modern equipment and advanced technology dedicated exclusively to serving business.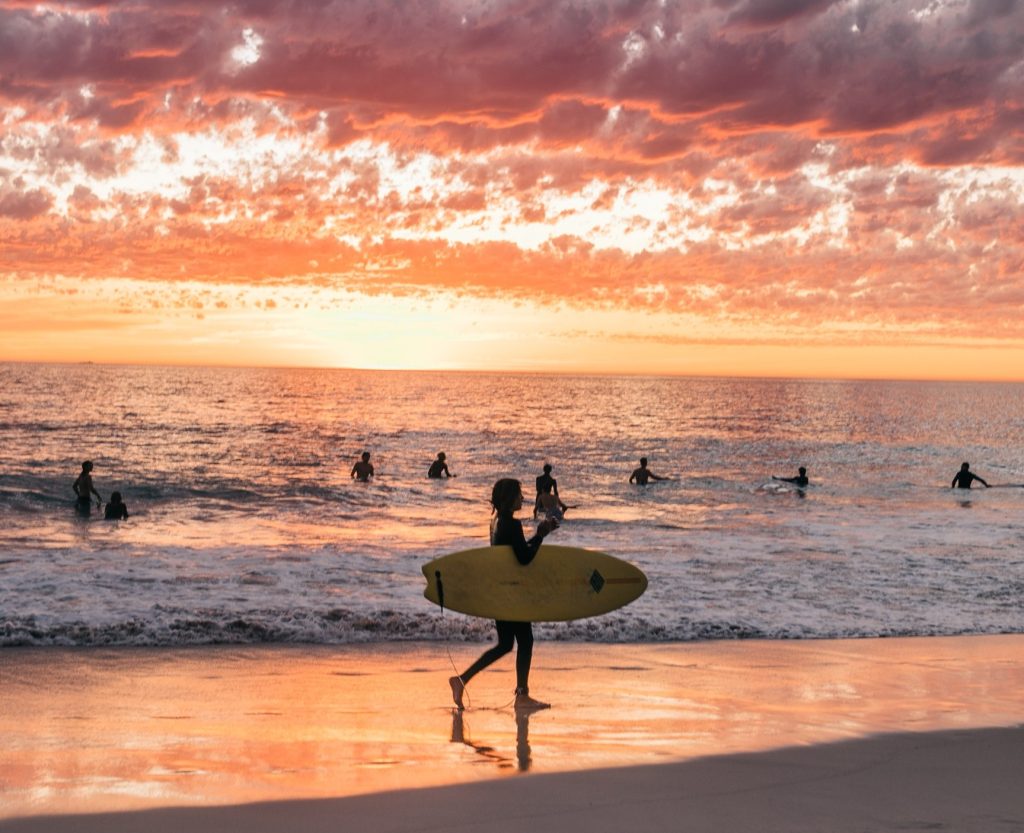 Orange County Long-Distance Moving
Moving to Orange County from the San Francisco Bay Area or from another state ? Or moving long distance from the Orange County region to popular cities like Phoenix, Austin, Colorado Springs, Nashville, Tampa, Boise ? Planning your long distance move begins with a free moving quote, which covers the items you will be moving, dates, any additional services and all relevant details. We are dedicated to providing our customers with open, honest and thorough communication before and during your move. Let SoCal Elite Moving & Storage handle the complexities and stress of a long-distance move. Give us a call and speak to our relocation experts to hear more about our services or fill out our online form to request your free, no-obligation estimate!
Our services and equipment for commercial moves includes :
Free on-site quote & consultation Expert handling of all electronics and high-tech machinery
Relocating all office furniture, bulk items, boxes
Disassembly and reassembly of employee work stations and cubicles
Relocation planning services
In-progress move supervision by a project manager
Expert packing & unpacking
Tagging and marking
We provide services such as computer servers phone system removal &
re-installation, computer packing and re-installation.
Complete commercial warehouse relocation services
Also a large fleet of clean, New up to date model trucks, equipped with hydraulic lift-gates, ramps and multiple access doors to reduce loading time and your costs.
---