Make your long-distance move from Huntington Beach to Phoenix easy and stress free with Socal Elite Movers!
Moving from Orange County, California to Phoenix, Arizona can be a formidable task for homeowners relocating for lifestyle reasons or lower cost of living . Long-distance moving requires careful planning and preparation. Whether you are moving for a job or just for a change of scenery, there are certain things you should know before making the move. This article provides helpful tips on how to make the transition smoothly and successfully from Southern California to Phoenix, Arizona. From finding the right moving company to packing your belongings properly, we will cover all aspects of the relocation process. We will also discuss how to adjust to life in Phoenix after making the move from Huntington Beach.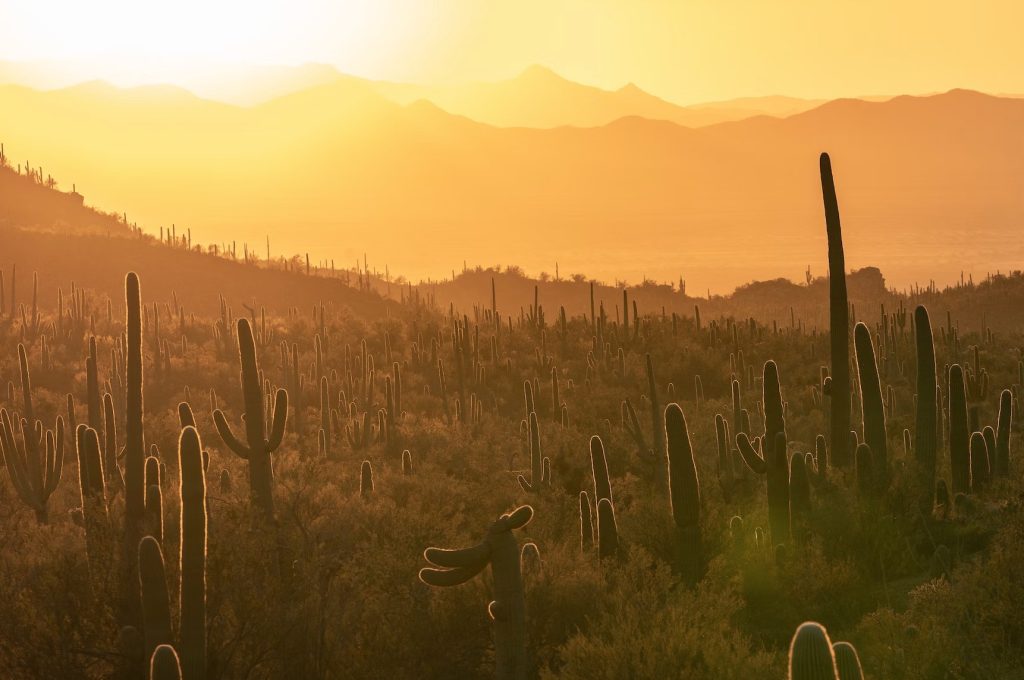 Socal Elite Movers offer a wide range of services to guarantee you a smooth transition from Huntington Beach, CA to Phoenix, AZ. Our experienced team of movers will take care of all your packing, loading, and transport needs. Plus, our competitive prices make us the top choice for long distance moves.

Full service moves typically include services such as:
17′ or 26′ moving trucks equipped with a ramp or lift gate
2 – 8 movers (more if needed)
Loading and unloading
Furniture assembly and disassembly
Packing and unpacking (for an extra fee)
Moving Service Agreement for your protection
Free Standard Insurance Coverage (or extra for full coverage )
Say goodbye to the hassle of packing boxes and the worry of moving your items across states. With Socal Elite Movers you'll get a stress-free move that won't break the bank.
Choose Socal Elite Movers for your next long-distance move and enjoy peace of mind! Book now and get started on an effortless relocation today! Fill in the contact form below